Sterile Multiple-Dose Containers
Combining Intact™ Sterile filled containers with an Intact™ valve enables Preservative Free Multiple-Dose Sterile Dispensing of liquids, creams, solutions, suspensions and gels. Preservatives are no longer necessary since the product, filled sterile, will be maintained sterile from the first to the last dose thanks to the Intact™ valve. We have designed a broad range of containers to show the plethora of applications where sterile multiple-dose containers offer significant benefits. Since we offer the capacity to custom design any type of device or container, we invite you to explore with us any design idea you have to create the best customer experience possible. A few of the highlighted devices include:
Self-contained multiple-dose syringes
Drop Dispensers
Spot treatment devices
Ointments, Creams, Suspensions & Gels dispensers
Specifications:
Container size: from 1.5 ml to several liters
Dose size: from 20 µl to 25+ ml
Metered dosing
Plastics: wide variety of pharmaceutical and food grade materials
Compatibility: Specific designs studied for contact with only one material (including during dispensing), multiple compartments (for reconstitution at time of administration / consumption), etc.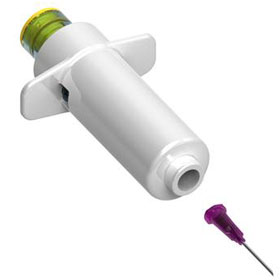 Self-contained multiple-dose syringe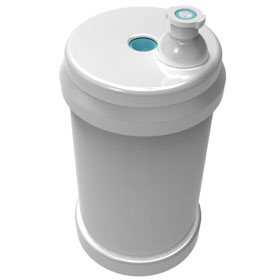 Multiple-dose vaccine vial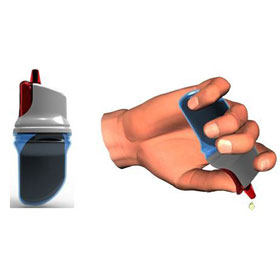 Multiple-dose drop dispenser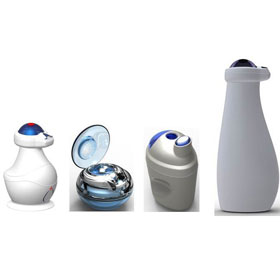 Ointments, creams, suspensions, gels
and concentrates dispensers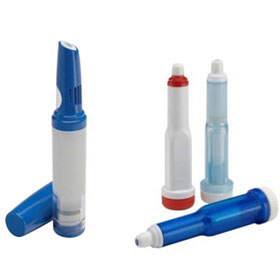 Spot treatment devices
Any shape, any size!