Sterile Until Opening Containers
The Intact™ filling technology can be used to fill sterile containers intended to be Sterile until opened. Indeed, with a safety level dramatically increased over aseptic filling, Intact™ filled containers achieve a longer shelf life and don't require cold chain management (except if the product itself needs to be chilled or refrigerated at all times). All types of containers can be filled Intact™, with the addition of a septum, including:
Bottles
Ready to feed containers
Flexible pouches
Tubes
Specifications:
Container size: from 0.5 ml to several liters
Plastics: wide variety of pharmaceutical and food grade materials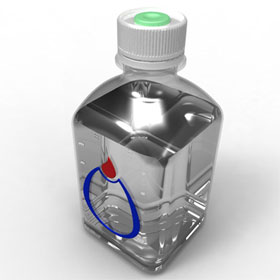 WFI bottle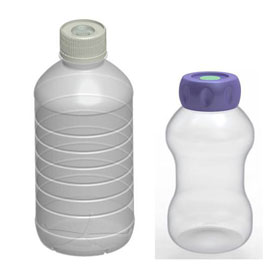 Traditional bottles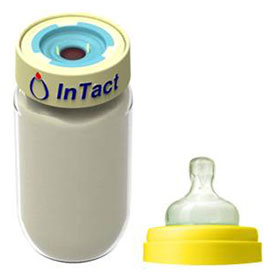 Hospital baby bottles
Ready 2 Feed/Sip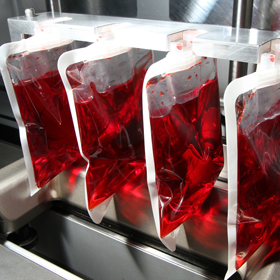 INTACT™ pouches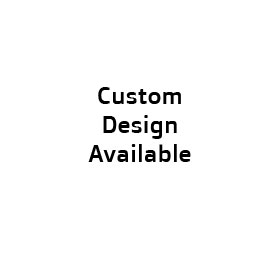 Any shape, any size!